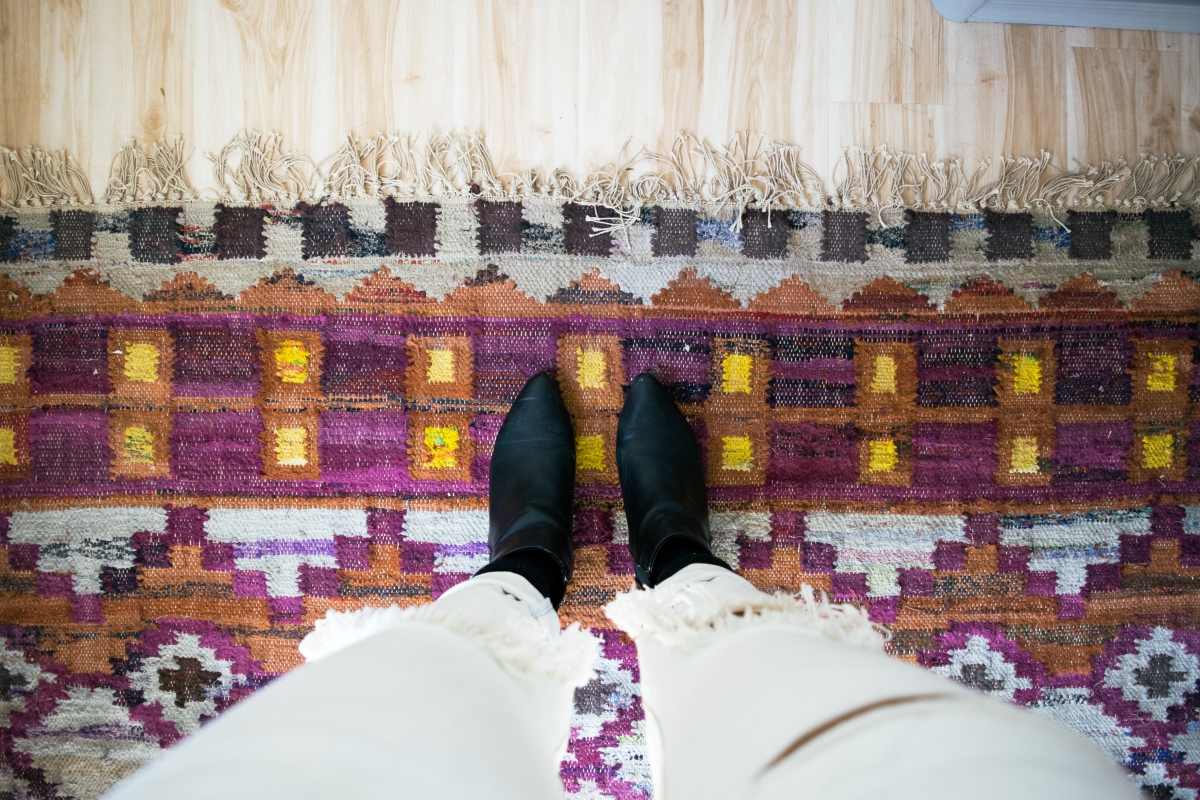 helping portlanders buy + sell Their homes
because…
where you live creates your life.
As a lover of nutrition, the outdoors, herbs and, homeopathy, real-estate is not the most obvious choice for me, buuut actually it is. I absolutely love connecting with people and I'm obsessed with Portland.
You see… Life happens beyond the four walls of your home, so I'm here to help you create a life you love through finding you a place you love to live.
We could not possibly recommend her anymore highly. Exceptional.
Myself and my wife were actively trying to move to Portland for over a year. We initially made our first visit in October 2017 and 12 months later almost to the day we finally purchased our beautiful home.

In all of that time Jessica Brunt was our Realtor. Such was her knowledge and motivation to help that we never once felt a need to explore any other options, and we slung this amazing woman all sorts of queries and quandaries at every conceivable hour of the day about any possible banal thought that entered our mind as to the property market in Portland over the entirety of those 12 months.

All 12 months! We were not even in the State to actively look at properties ourselves. Such was our confidence in her ability.

Once we arrived in Portland it took us around a month to both purchase and close on our current home with Jessica and the whole PDX teams help.

-Scott Barnett and Stephanie Pollok
Stop by the blog that gives you a look inside the life of a Portlander (i.e. me). I'm here to offer the latest listing, tips on the best place to get a vegan meat platter (you read that right), where to rent a yurt, the best best trails to run + hike, hidden beaches and occasionally I've been known to share my homeopathic remedies and what's cooking in my kitchen.